Best vegan restaurants in Rome
Mater Terrae
If you want to take a break from the historical center sightseeing, Mater Terrae is the place for you. Sited few minutes walks from Piazza Navona, the restaurant offers a vegetarian and vegan menu carefully studied by the Michelin Star chef Pietro Leeman.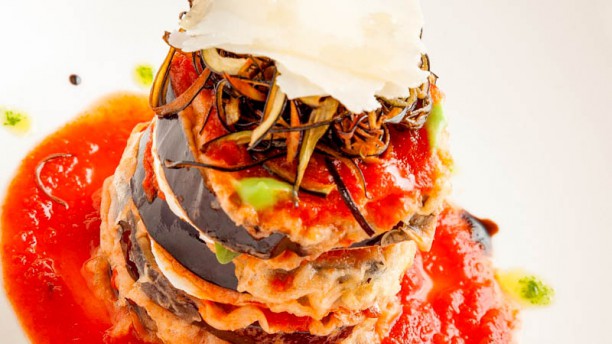 Flower Burger
Fancy a colorful, delicious vegan burger? Close to Vatican City and the top Rome monuments you can find Flower Burger, the most popular vegan burger restaurant of the capital. The bread is one of the highlight: fresh, crusty and colorful like a rainbow. The filling is based on healthy fresh ingredients.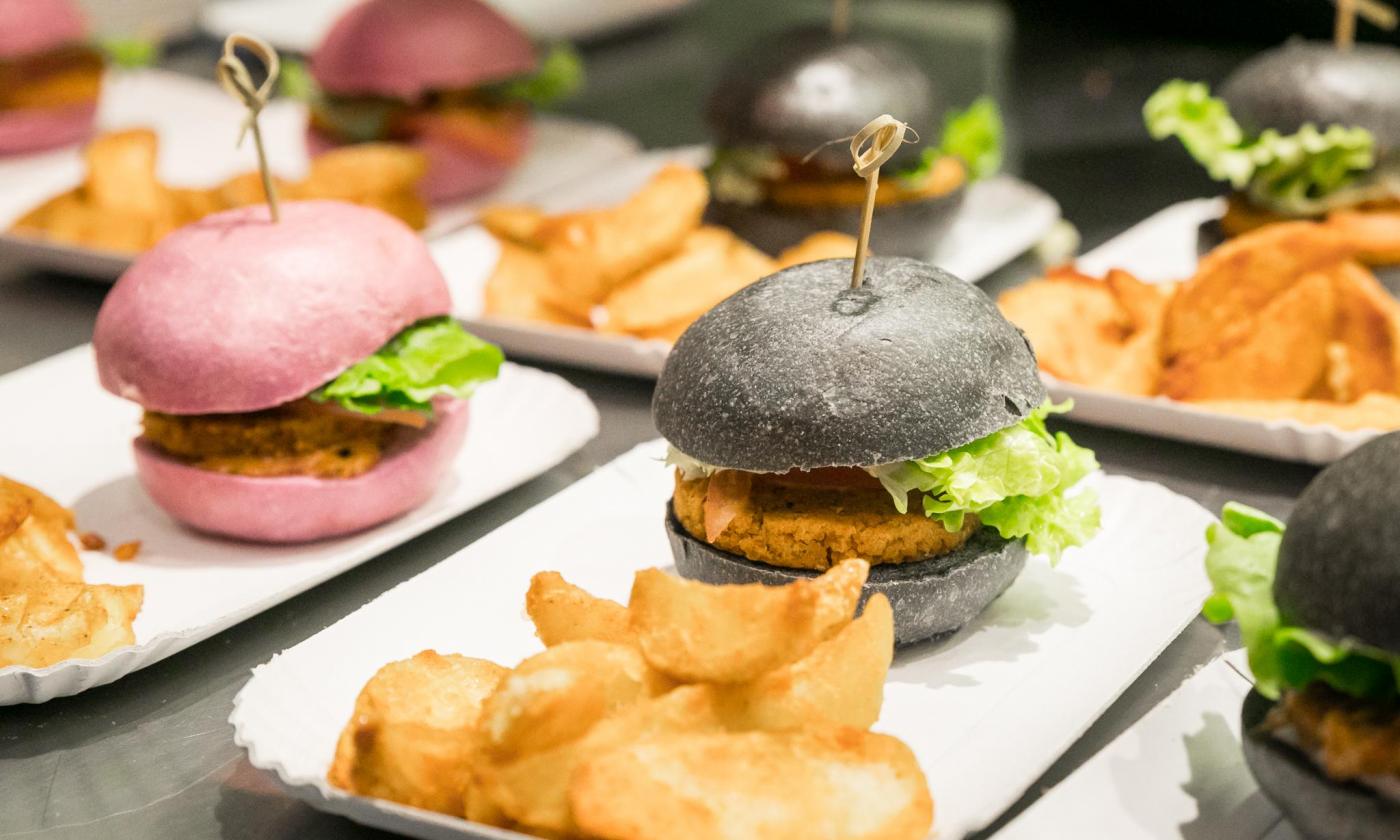 Le Bistrot
Le Bistrot is a vegan restaurant based in the historical neighborhood of Garbatella in Rome. Here you can enjoy a relaxed and friendly atmosphere and an amazing food offering. All the dishes are based on traditional Italian recipes with twist to the classic. We recommend the risotto with radicchio and truffle. Gluten-free options are also available.
Margutta Vegetarian food&art
This is a great spot for a Sunday brunch, where you can enjoy a bottomless buffet of Italian delicatessen. During the week, the restaurant is open from the breakfast to the coffee break, lunch and dinner, offering a excellent variety of vegan choices. Everything at Margutta is prepared with fresh ingredients, so the menu change with the period of the year.
So What?
If you want to try something different from Italian food, So What? restaurant is definitely what you are looking for. Here you can find Mexican tacos, English Sheppard's pie, Indian curries together with Spanish egg-free omelet and other international specialities. Everything that is served is vegan-friendly, even the dessert, like the custard tofu cake.